Wedding Rate
Your one-stop resource for all your wedding needs. From planning tips to etiquette guidelines, we've got you covered.
Trending Articles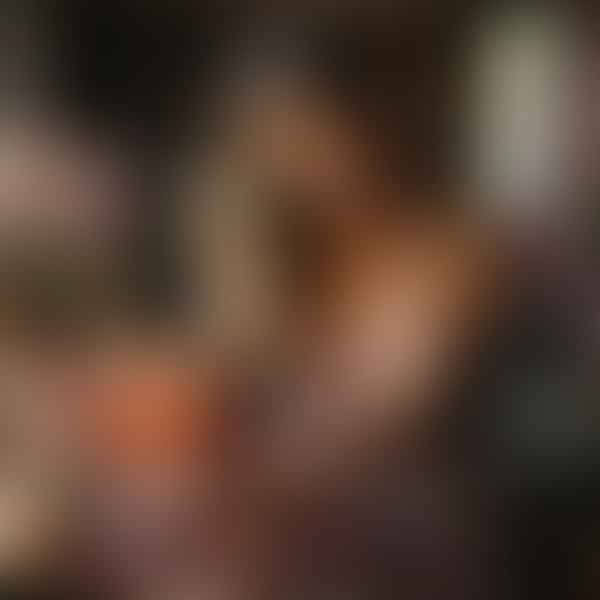 Explore the art and joy of crafting your own wedding bouquet with our comprehensive guide. Learn about the benefits, from cost savings to emotional value, how to select the perfect flowers, and the step-by-step creation process. Also, discover tips on preserving your unique, DIY bouquet as a cherished memento. Take our quiz to find your ideal bouquet style. A truly personal touch to your special day awaits you.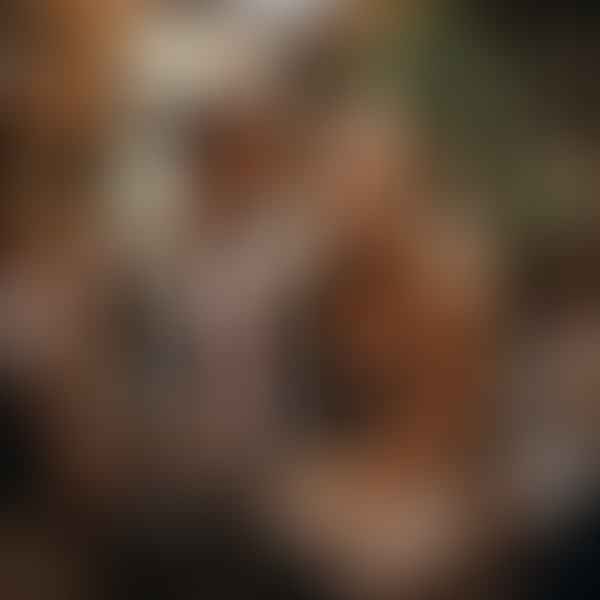 Unlock the power of personal wedding vows with our insightful guide. Dive into the art of vow writing, explore the impact of brevity versus depth, and find your balance for maximum emotional impact. This post even includes a fun quiz to test your vow writing readiness!