The Art of Pressing Wedding Flowers and Leaves for Crafts 🌸
Learn how to press wedding flowers and leaves for crafts with this step-by-step guide. Preserve delicate flowers and leaves for beautiful DIY projects.
The Art of Pressing Wedding Flowers and Leaves for Crafts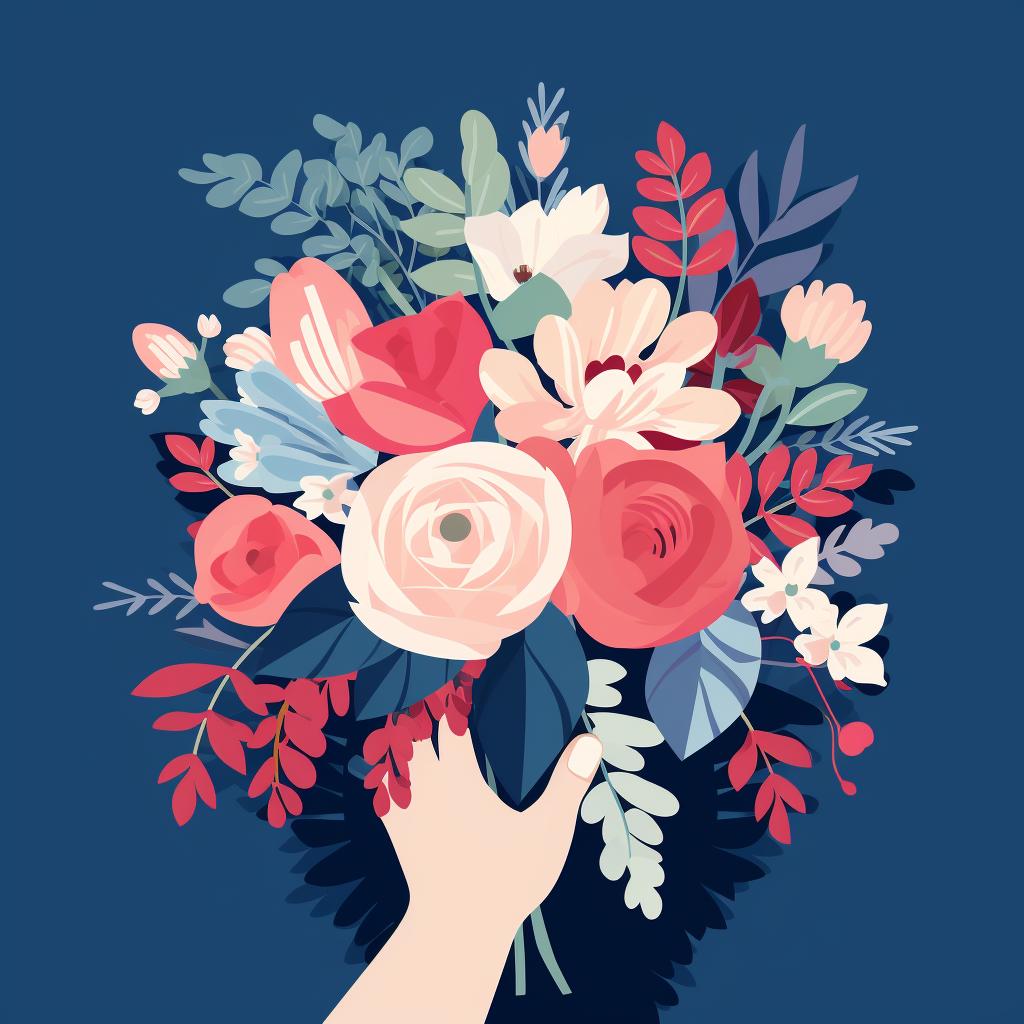 Select Your Flowers and Leaves
Choose the flowers and leaves you wish to preserve. Remember, delicate flowers and leaves are best for this method. Ensure they are free from blemishes and dirt.
Prepare Your Pressing Materials
Gather two sheets of parchment paper and a heavy book. The book should be large enough to cover the flowers and leaves completely.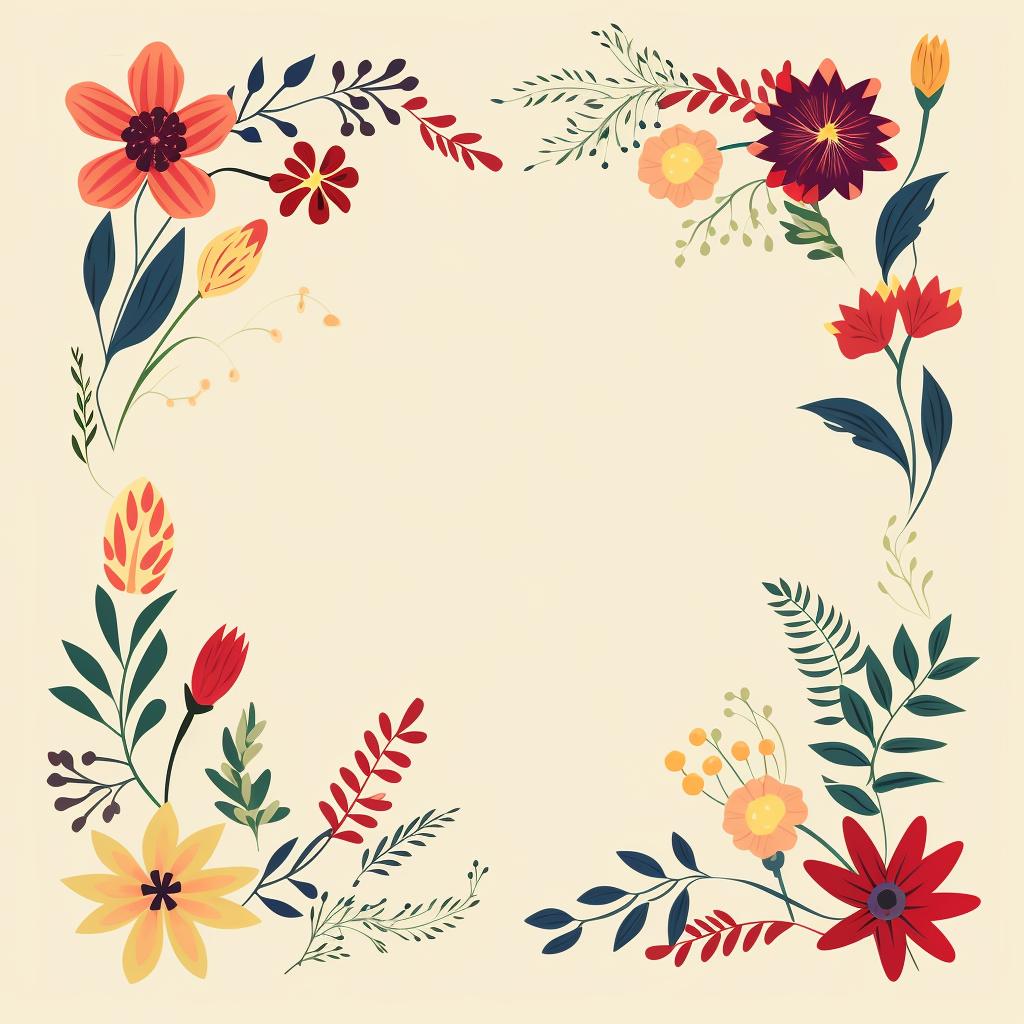 Arrange Your Flowers and Leaves
Place your flowers and leaves between the two sheets of parchment paper. Carefully arrange them so they do not overlap, ensuring the best possible result.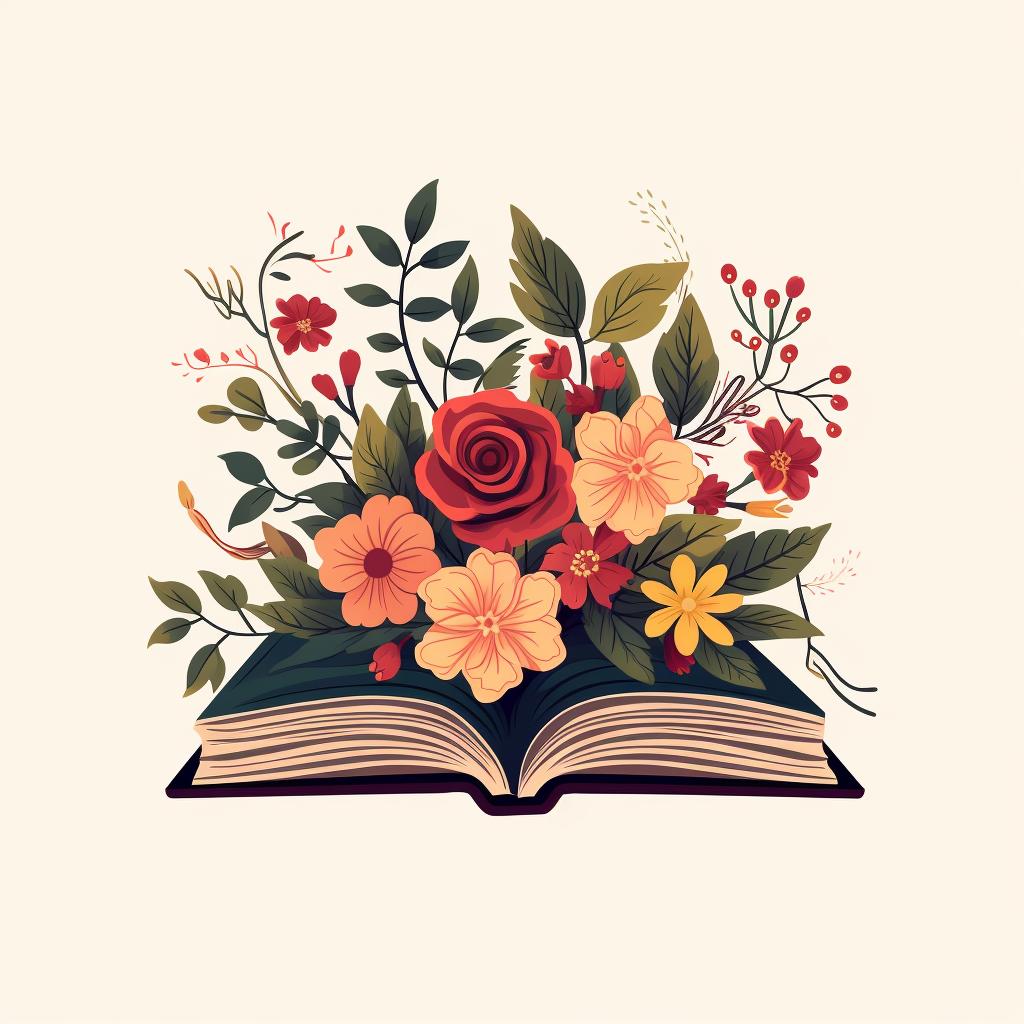 Press Your Flowers and Leaves
Place the heavy book over the parchment paper containing your flowers and leaves. The weight of the book will press the flowers, aiding in their preservation.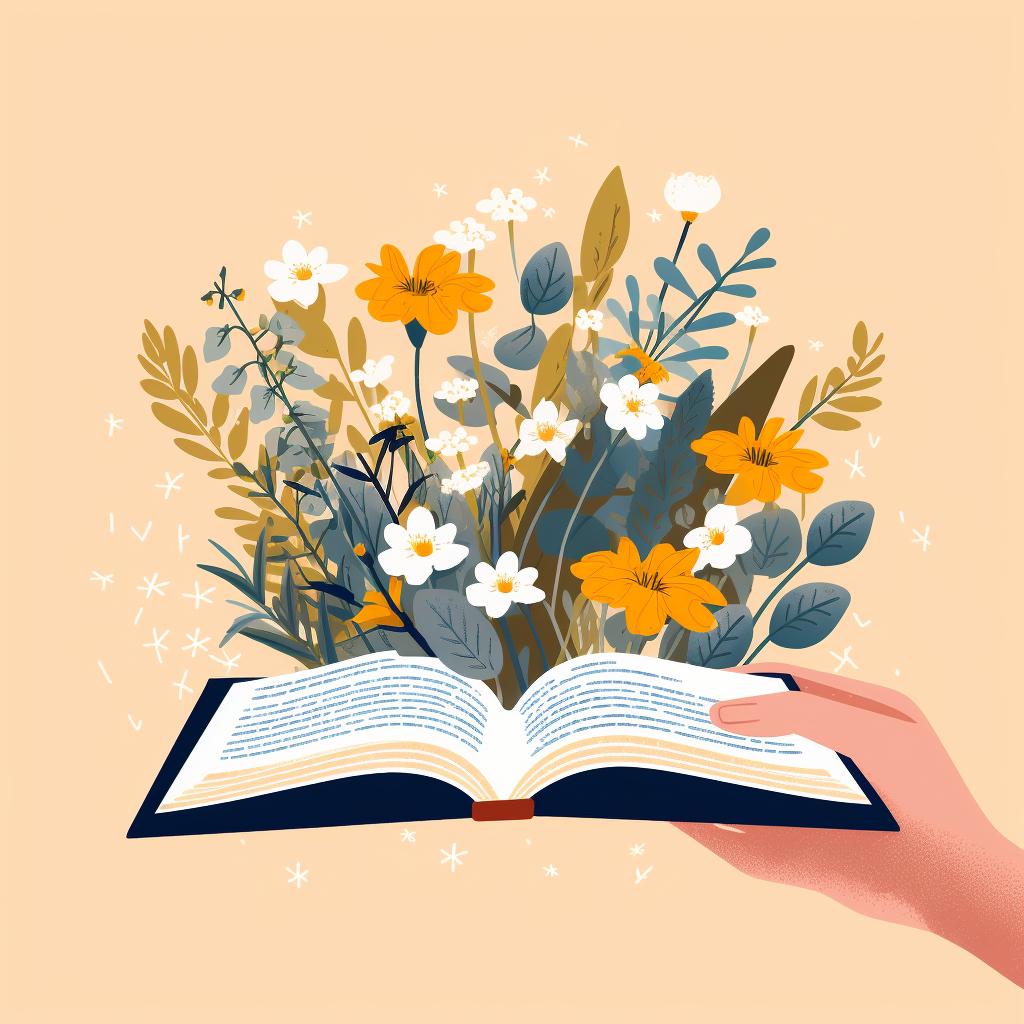 Wait and Discover
Leave the flowers to press for a few weeks until they are completely dry. After this period, gently open the book and carefully remove your preserved flowers and leaves.
Preserving your wedding flowers is a beautiful way to keep a piece of your special day alive. Not only does it serve as a sentimental keepsake, but it also opens up a world of creative possibilities. With our step-by-step guide on pressing wedding flowers and leaves, you can transform your bridal bouquet into stunning crafts and keepsakes. But why stop there? Let's explore the myriad of possibilities that these preserved beauties can offer.
Quilling Patterns for Wedding Invitations
Pressed flowers can add a unique, personal touch to your wedding invitations. You can create beautiful designs by arranging the flowers and leaves in a pattern, then sealing them onto the card. This creates a 3D effect that is sure to wow your guests.
Crochet Flowers
If you're a fan of crochet, why not incorporate your pressed flowers into your crochet flower designs? You can use them as a guide for color and shape, or even weave them into your finished piece for a unique mixed media effect.
Preserving Your Wedding Bouquet
Pressed flowers are just one way to preserve your wedding bouquet. There are many other methods, such as drying, freeze-drying, and silica gel. Each method has its pros and cons, so it's worth exploring to find the best fit for you.
Quilling Greeting Cards
Pressed flowers can also be used in quilling greeting cards. This involves rolling and shaping strips of paper to create intricate designs. Adding pressed flowers can bring a touch of nature and a pop of color to your cards.
Remember, the beauty of crafting with pressed flowers is that no two pieces are alike. Each flower and leaf has its own unique shape, color, and texture. So, let your creativity run wild and create something truly one-of-a-kind. Happy crafting!