DIY Your Dream Wedding Decorations: Step-by-Step Guide 💍🎨
Learn how to DIY your dream wedding decorations with our step-by-step guide. Identify your theme, choose manageable projects, gather materials, practice, enlist help, and set up in advance.
DIY Your Dream Wedding Decorations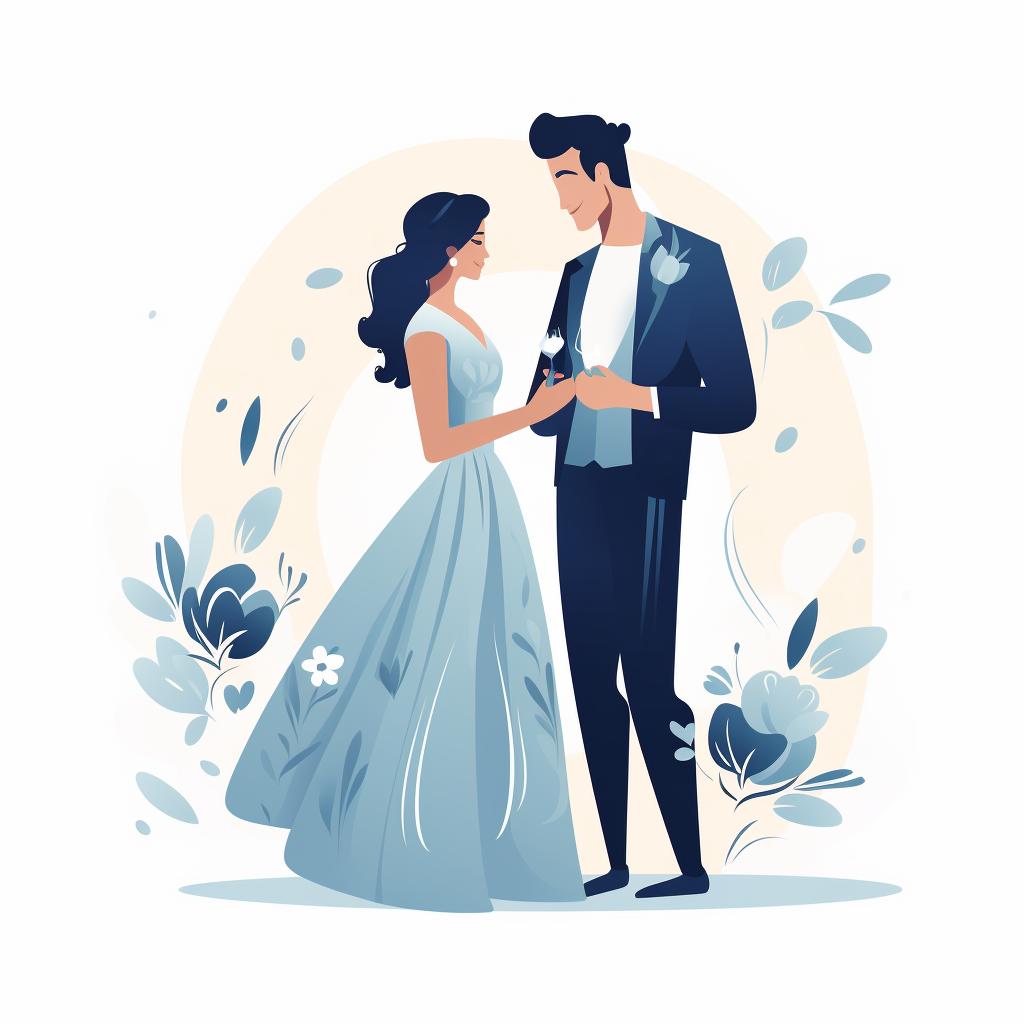 Identify Your Theme
First and foremost, decide on a theme that resonates with your love story. This will guide your decoration choices and ensure a cohesive look.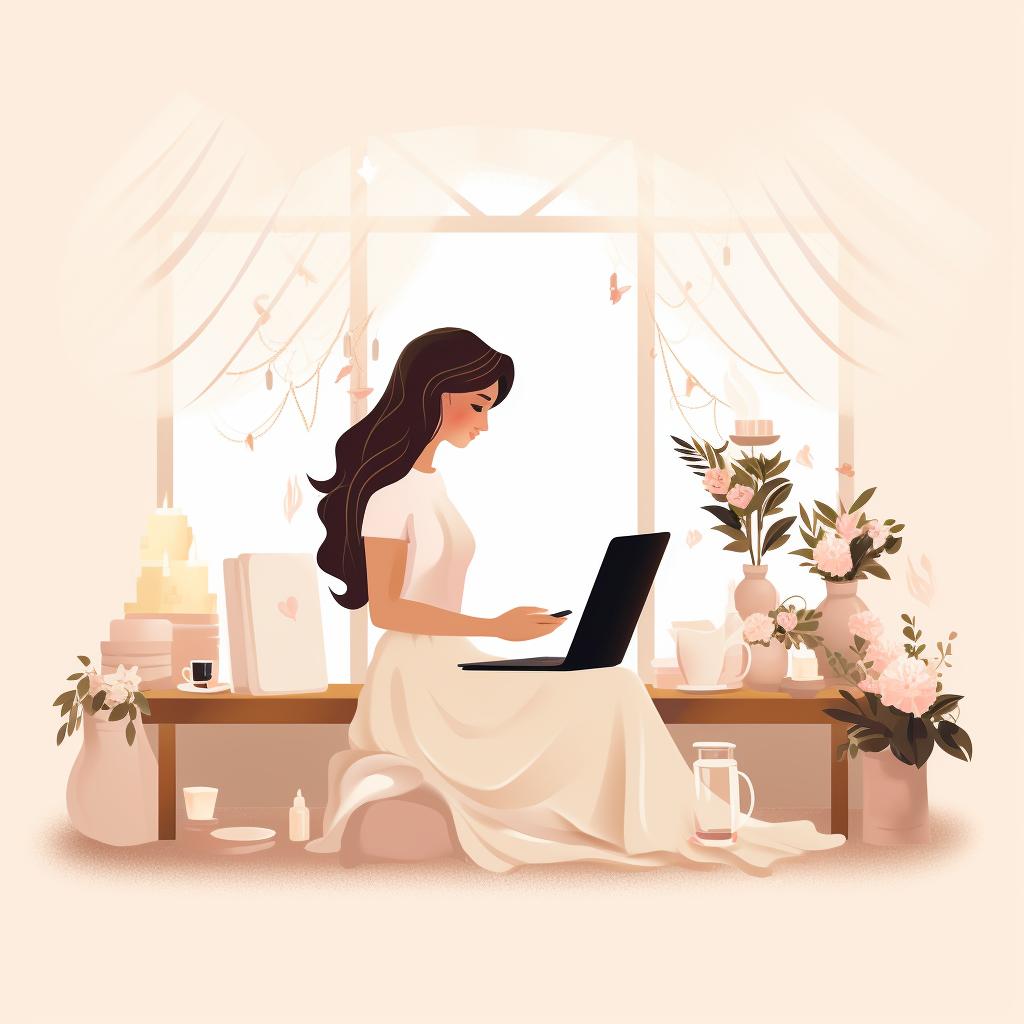 Choose Manageable Projects
Pick DIY projects that you can handle. Consider your skills, time, and the resources available. You don't want to be overwhelmed by complex projects.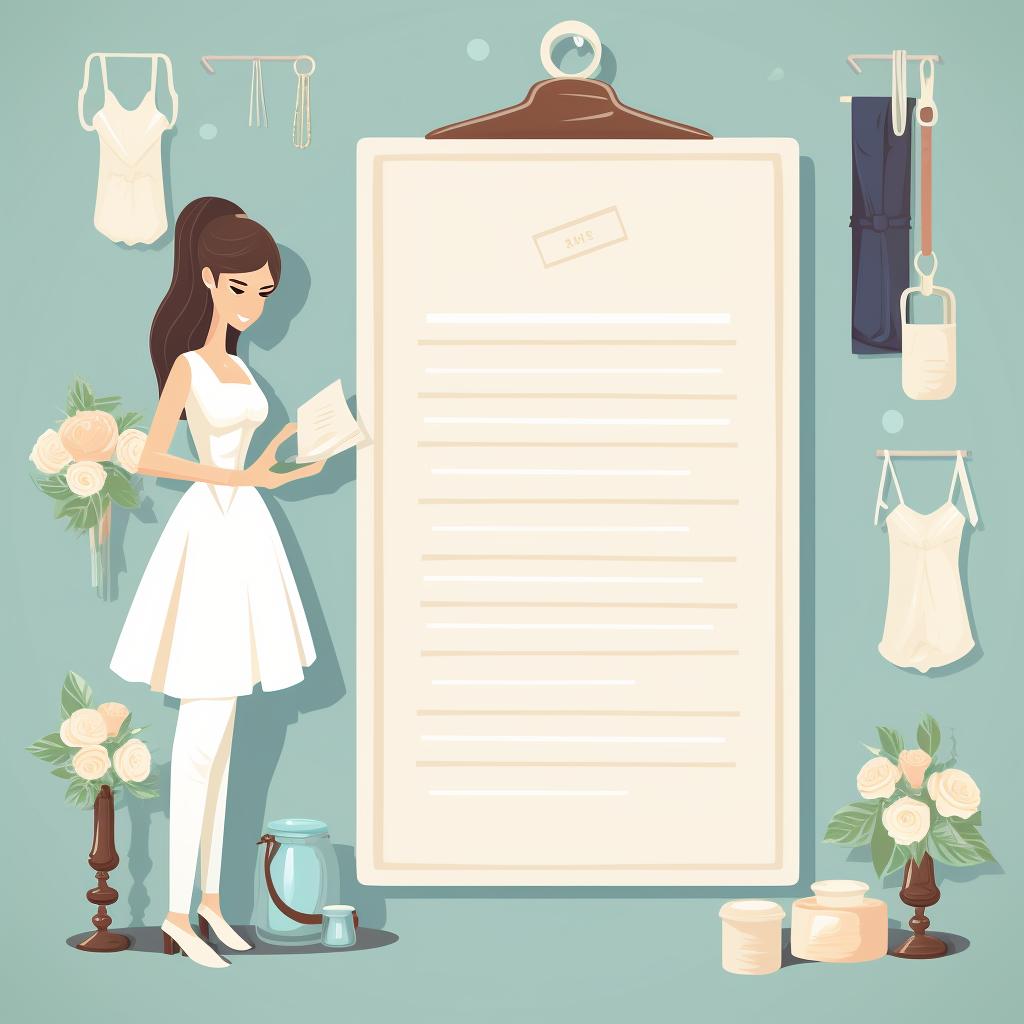 Gather Your Materials
Once you've decided on your projects, compile a list of materials you'll need. Be on the lookout for sales or discounts at craft stores to save more.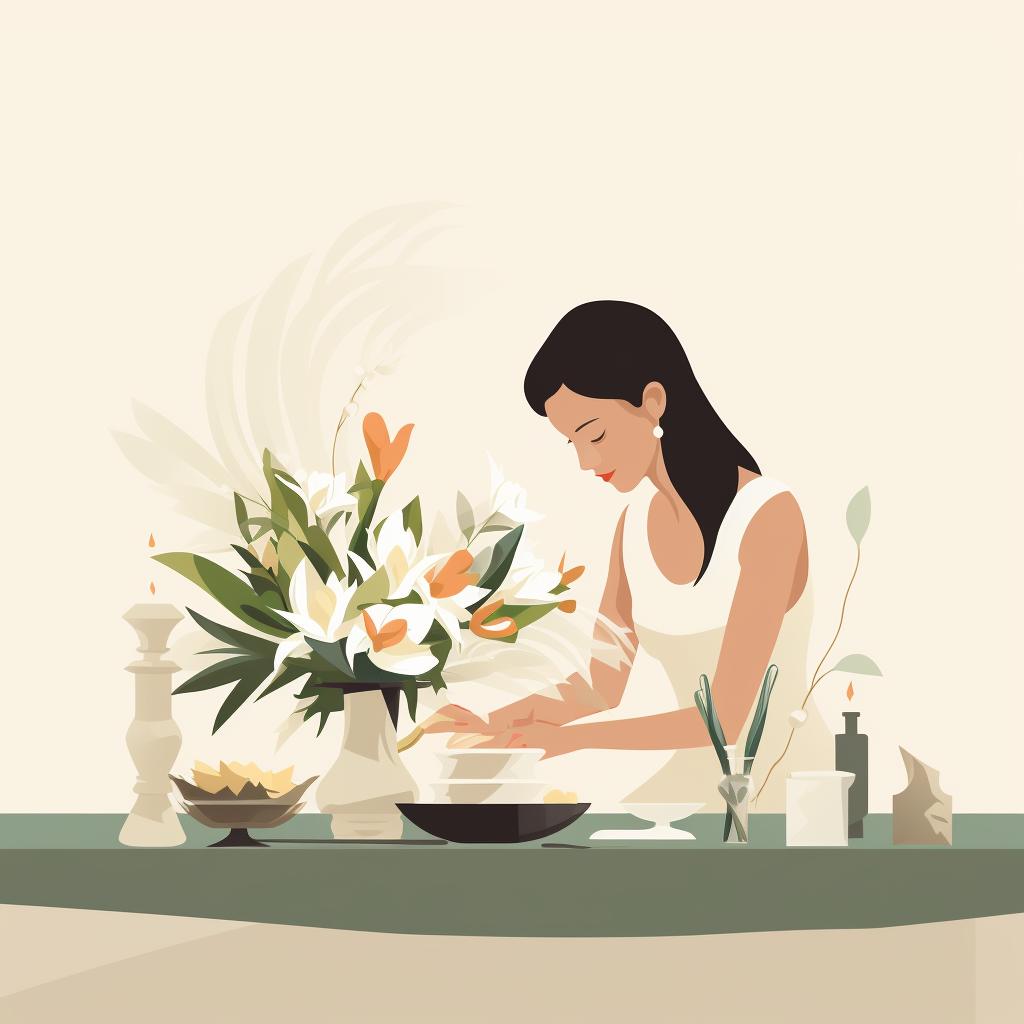 Practice Makes Perfect
Before the big day, practice your DIY projects. This will help you estimate the time needed and allow you to make adjustments if necessary.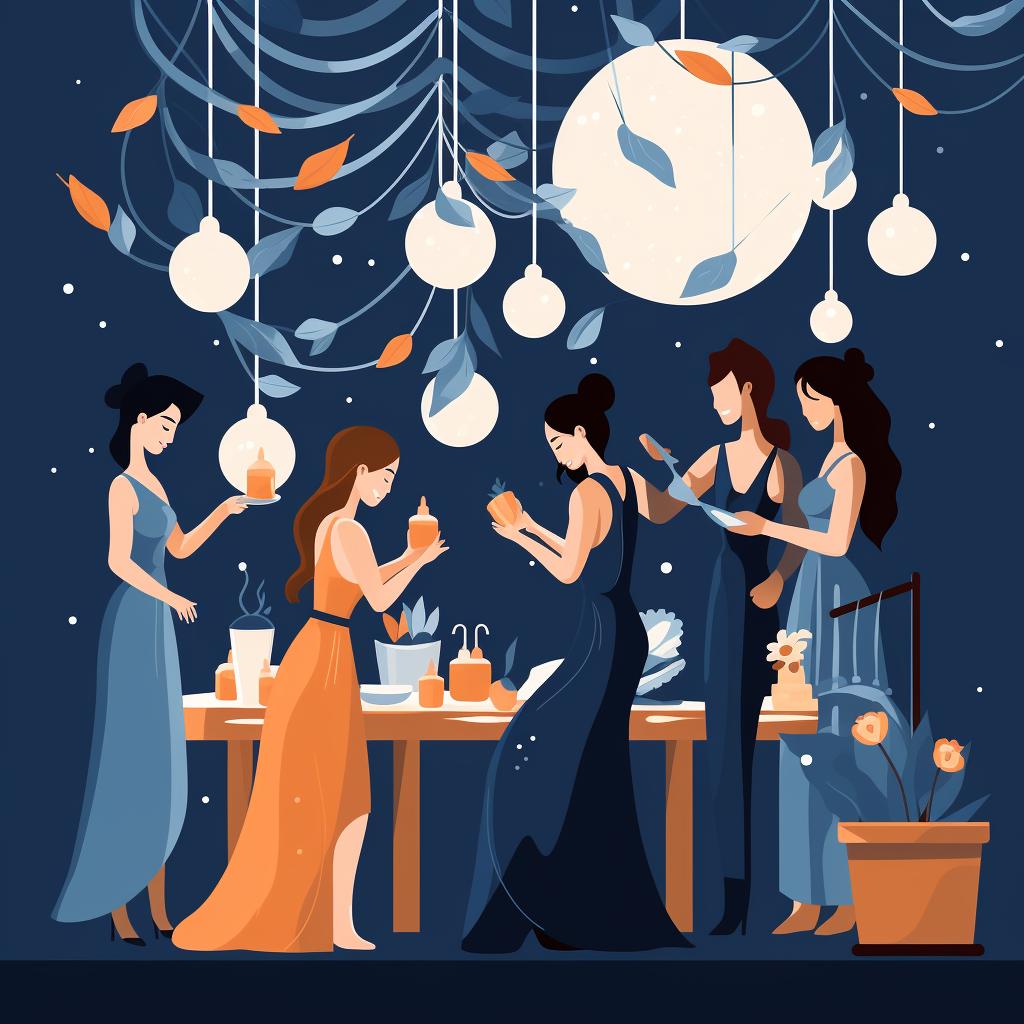 Enlist Help
Don't hesitate to ask for help. Your bridal party, family, and friends can be a great resource. Make it a fun group activity!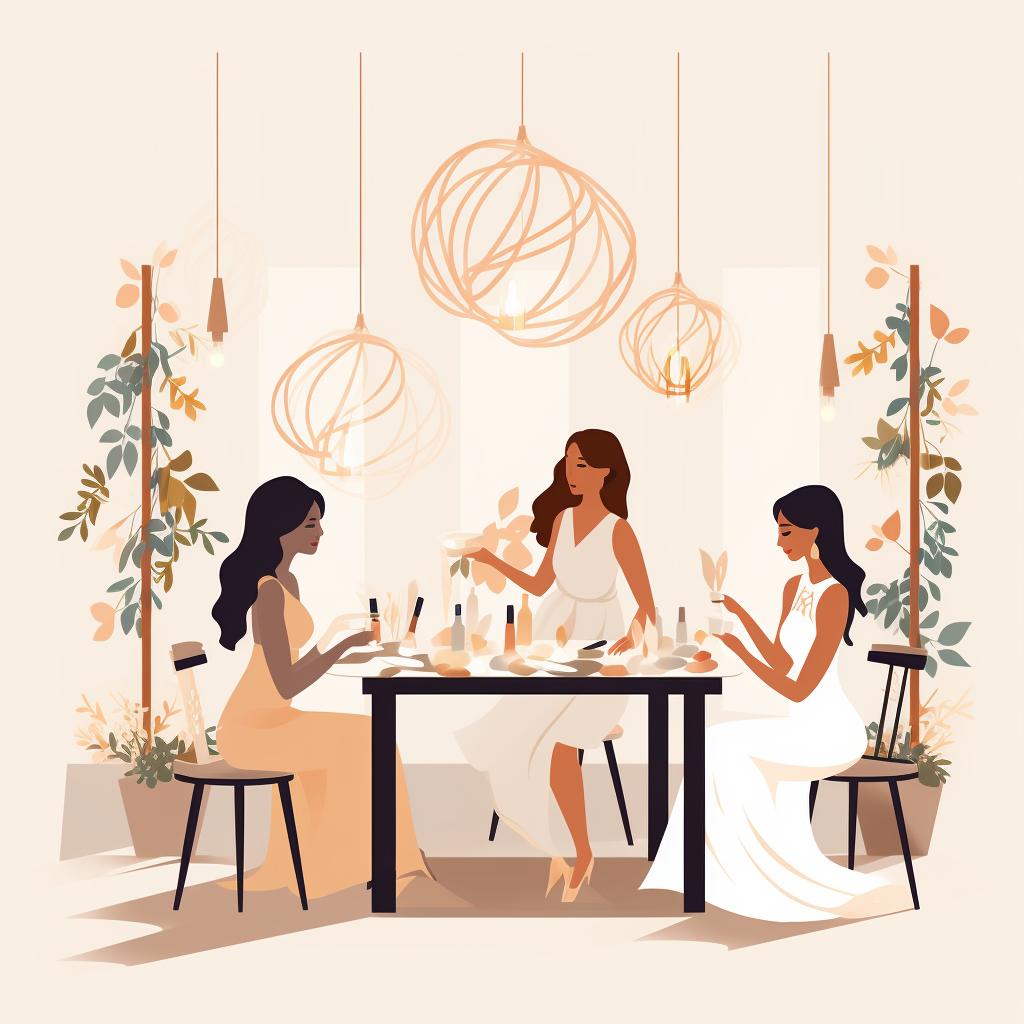 Set Up in Advance
Try to set up your decorations a day or two before the wedding. This will reduce stress on the wedding day and allow you to make any last-minute adjustments.
Creating your own wedding decorations can be a rewarding experience that adds a personal touch to your special day. Our step-by-step guide above provides a comprehensive roadmap for DIYing your dream wedding decorations. But, let's delve deeper into some of the steps to ensure your DIY wedding decor journey is a smooth one.
Identifying Your Theme
Every great wedding begins with a theme. Your chosen theme will influence everything from your invitations to your decorations. It's essential to choose a theme that reflects your unique love story. Whether you're drawn to a classic romantic theme, a rustic country charm, or a modern minimalist aesthetic, ensure it's something that resonates with you. For inspiration, consider exploring how ice sculptures can inspire a unique wedding theme.
Choosing Manageable Projects
When it comes to DIY, it's easy to get carried away with ambitious projects. However, remember that simplicity is key. Choose projects that are manageable and align with your skillset. If you're looking for ideas, check out these DIY decor crafts for your home that can be easily adapted for a wedding setting.
Enlisting Help
DIY doesn't mean you have to do it all by yourself. Enlist the help of your bridal party, family, and friends. Not only will this make the process more manageable, but it also offers a wonderful opportunity to bond with your loved ones before the big day.
Setting Up in Advance
Setting up your decorations a day or two before the wedding can significantly reduce stress on the wedding day. This also gives you time to make any last-minute adjustments and ensure everything looks perfect. If you're considering adding a touch of elegance to your decor, these affordable ice sculptures could be a stunning addition to your venue.
Remember, the goal of DIY wedding decorations is to add a personal touch to your special day. It's about creating a day that reflects you as a couple. So, have fun with it, and don't forget to check out our guide on becoming a wedding planner for more insights. Happy planning!